Discover more from MindWar: The Psychological War on Democracy
Writing, research and podcast for understanding and resisting the propaganda, psyops and malicious actors assaulting global liberal democracy. #IAmAntiFascist
Over 9,000 subscribers
Maybe her theory should be taken seriously?
I'm trying to focus on Part II of my article with Gal Suburban but we keep getting more and more proof that it's precisely true. Mike Flynn and Patrick Byrne just hired a guy from USAID today, a government agency central to Gal's theory of how Flynn and Trump planned to rerun the 2020 elections.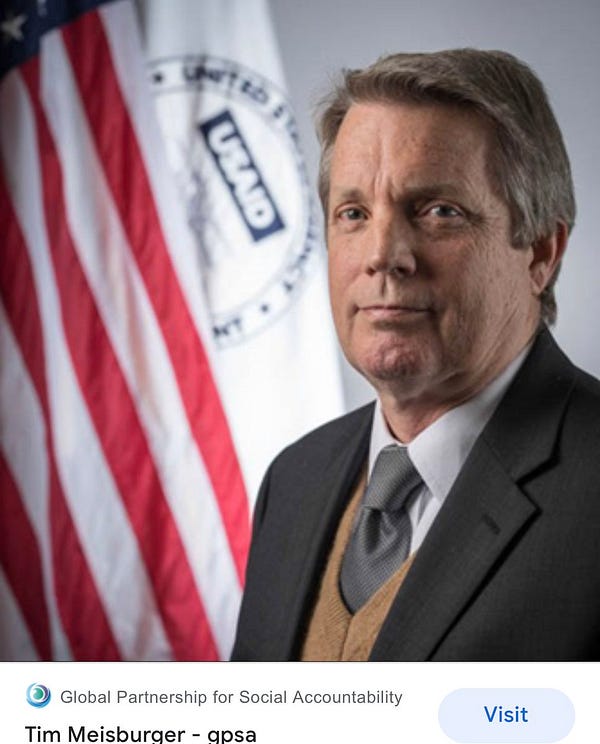 The Insurrection Was Plan B Part I: Gal Suburban reports that all the pieces were in place to execute a bloodless coup — except one https://t.co/NBC5j9yqUE https://t.co/kgubCVscJj
When are we going to arrest Mike Flynn?
New communications from the Oathkeepers make extremely clear who was running the show at 1/6. So much in this document… More to come.
https://www.politico.com/f/?id=00000180-3f0c-de92-addf-ff5fb1390000
Another LOLsuit by Stephen S. Biss
Stephen Biss is a lawyer who specializes in representing Russian assets, neo-nazis and cult leaders. He doesn't do legal work, he does fascist performance art.
Last year he included my tweets in a $75M LOLsuit by the Flynn family against CNN:
Now he's suing Seth Abramson on behalf of the First Amendment Praetorians (1AP) who have been described as "Mike Flynn's personal guard" and were central to planning and executing the insurrection on 1/6.
In this particular LOLsuit against Seth he intentionally amplifies a bunch disinfo agents along with some innocent researchers.
Biss needs his license yanked and a full on investigation.
QAnon and pedophilia accusations finally getting attention
Rachel Maddow and Jane Mayer are bringing the Russian active measures tactic of false pedophilia accusations to the fore which is difficult to talk about but critically important to understand — and they correctly make the connection to QAnon.
#ArrestMikeFlynn
Malcolm Fuckin' Nance! 🇺🇸✊🏼